INTRODUCING THE BA LAW LLP PROBONO CENTRE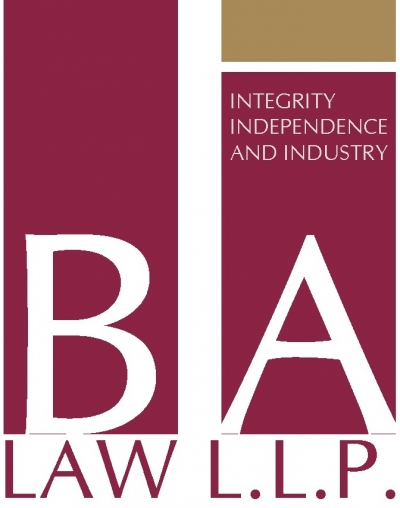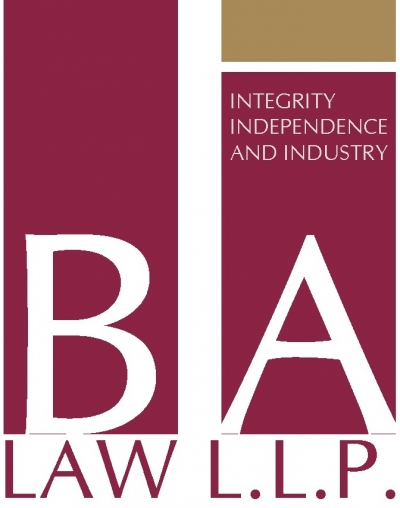 ABOUT US
BA Law LLP is a Firm of legal practitioners with a vast wealth of experience in litigation and commercial practice. The Firm enjoys national and international presence across the various legal sectors. The Firm is strongly committed to using its knowledge and expertise to help the less privileged and making justice accessible to indigent clients in our community. Consequently, the Firm currently undertakes significant probono work in both civil and criminal courts. The Firm's Principal Partner, Chief Bolaji Ayorinde SAN is officially affiliated with the Legal Aid Council of Nigeria and was once the Chairman of Legal Aid Council Nigeria. He also served as a member of the Presidential Committee on the Prerogative of Mercy.
ABOUT PROBONO
The word pro bono is a latin phrase that means for the public good. In legal practice, Probono is an important aspect that involves undertaking professional work voluntarily and without payment to those who are unable to afford legal fees.
ESTABLISHMENT OF THE FIRM'S PROBONO CENTRE:
As part of the Firm's corporate responsibility, we have now established a centre to be referred to as the BA Law LLP Probono Centre. The Head Office of the centre shall be situate in Lagos and shall hold clinics in various designated venues. The centre shall also host Clinics twice a week at the Cathedral of St James the Great, Oke Bola Ibadan, Oyo State. The probono sessions shall hold on Tuesdays and Thursdays, between the hours of 4pm to 6pm. Attendance is free of charge and probono will only extend to outside representation in very deserving cases.
PROBONO TEAM
The team of qualified lawyers working at the centre will be led by our Mr Akin Apara, a Partner in the Firm and shall be assisted by other Counsel in chambers including Mr Emmanuel Elijah, Miss Motunrayo Olaleye and Miss Onaopemipo Oguntayo.
PROBONO SERVICES
We intend to offer Probono services wherein experienced Counsel not limited to those mentioned above will attend to the public and advise generally on issues relating to some of the following:
1. Labour laws: These are laws designed to protect you at your place of work. We proffer advise on matters such as redundancy claims, unfair dismissals, salary payment defaults, minimum wage expectancy and other work benefits such as insurance and cost re-imbursements.
2. Tenancy laws: These are laws designed to protect you as a tenant or land owner. We offer free legal advise on disputes arising from tenancy agreements, eviction policies and other ancillary issues
3. Family laws: Laws protecting spouses, unfortunate cases of divorce and violence in relationships.
4. Breach of fundamental human rights and matters involving law enforcement agencies such as the Police.
We look forward to a great start at the Probono Centre as we expand the Firm's policy of providing free legal services.