Great James Street – New Litigation Funding Windows Now Available
Thursday, 14 October 2021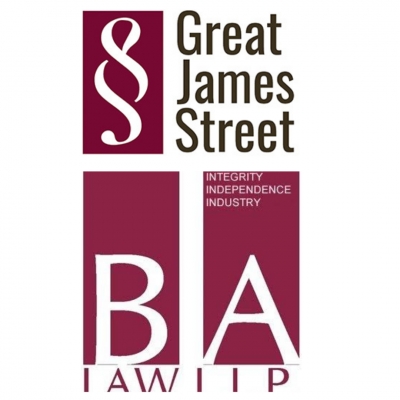 Great James Street Chambers is a common law set formed of 32 barristers providing specialist advisory and advocacy services in extradition, crime, public law, search warrants and production orders, restraint orders and asset confiscation orders, immigration, regulatory, civil and international commercial litigation, and arbitration/mediation. Many of thier barristers are public access qualified and dual qualified barristers with members called to the Bar in Sierra Leone, Nigeria, Cameroon, Australia and St Vincent and The Grenadines.

Following the recent focus on the emerging African market and the ongoing work in various jurisdictions, Great James Street has seen an influx in the number of cases referred to it either from local law firms or via public access instruction for matters whereby the clients are unable to fund their own litigation or are not prepared to take the risk of costs. Requests are increasing for conditional fee agreements for these matters. There are occasions when these cases, the large scale, high value matters, would not be appropriate for a barrister to accept under a CFA. Even with the higher success rates, there is always the possibility of being unpaid for the work undertaken. Some of these matters can take years to conclude and require a legal team on a full-time basis. With funding in place, barristers would receive a guaranteed income which would allow them to commit to and progress these cases. 
The benefit to funders working with AIR insurance and Great James Street Chambers is the referral of high value civil litigation, arbitration matters and access to counsel directly or via local law firms, in various jurisdictions, at competitive rates. At BA Law, we are happy to continue to work with Great James Street on these new opportunities.
Akin Apara
Deputy Head of Chambers