Impersonation on social media and the tort of passing off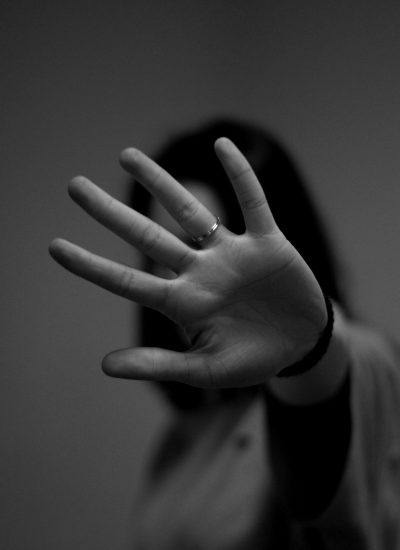 Nowadays, it is the usual practice for people to create social media pages that are outrightly similar to existing ones. More often than not, the aim of this impersonation is to misrepresent the original owner of the page, in a bid to extort, gainmore followers, damage the reputation of the owner of the page, confuse the public and many more reasons. This act is recognized under the Intellectual property Law as "passing off".
"Passing off" as defined in the 7th Edition of Black's Law Dictionary means,
"The act or an instance of falsely representing one's own product as that of another in an attempt to deceive potential buyers"
"Passing off" in itself is actionable in tort under the law as it is a civil wrong for which remedy, (usually in the form of damages) can be obtained.
The Court of Appeal in BANIRE v. NTA-STAR TV NETWORK LTD (2021) LPELR-52824(CA) Per MOHAMMED BABA IDRIS, JCA held thus:
"…Indeed, the tort of passing off is a claim that exists in common law which was mainly restricted to goods and services. However, in the English cases of IRVINE VS. TALKSPORT LTD (2002) F.S.R. 60 and ROBYN RIHANNA FENTY VS. ARACADIA GROUP BRANDS LTD (T/A TOPSHOP) & ANOR (2012) EWHC 2310 (CH), the plaintiffs who are celebrities brought actions against the defendants under the tort of passing off for unauthorized use of their images. The cases above have created what is known as image rights which when infringed can be sued under the tort of passing off. Image rights or publicity rights refers to a person's right against misappropriation of his name, likeness, physical appearances, nicknames, pictures, personal slogans etc. Put simply, it is the right of a person to control the public's commercial exploitation of a person's identity. In Nigeria, there are no specific laws governing image rights and the closest law that can be considered is that enshrined in Section 37 of the 1999 Constitution known as the right to privacy. Image rights are also equivalent to property rights and image rights in most cases are pursued by celebrities as they are persons that in most cases can establish the elements needed to succeed in the tort of passing off as it relates to image rights. This however does not preclude a normal person from suing under this right."
Thus, it means if anyone uses another person's image, nickname, pictures, personal slogans etc in a bid to misdirecting the public to thinking that particular social media page belongs to the original owner of the page, the original owner of the page can sue for being his/her legal right to prevent further passing off.
Adedamola Oladapo