BA LAW PERSONALITY OF THE MONTH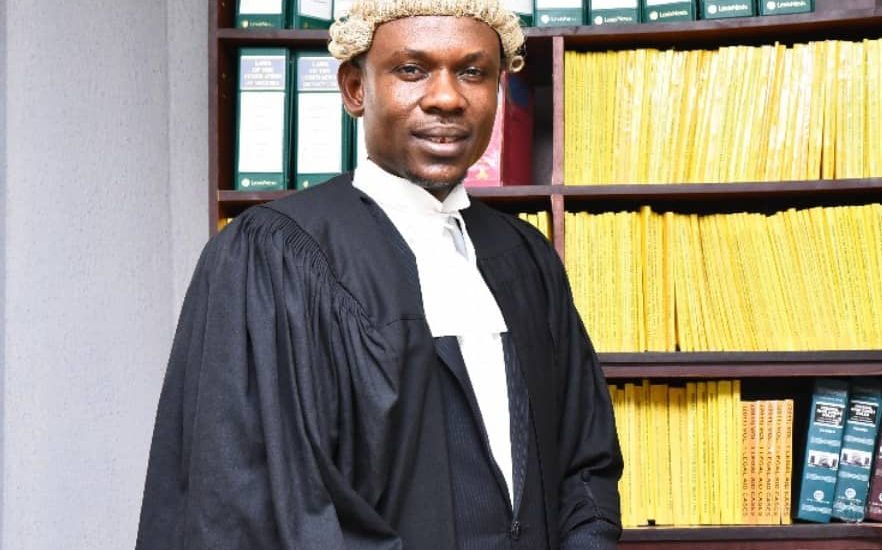 CAN WE MEET YOU :
My name is Ezenwa Nestor Ibegbunam. Hails from Orlu, Imo State. I was a law graduate of the University of Nigeria, and after that, I attended the Nigerian Law School, Enugu Campus and was called to the Nigerian Bar in 2010. Did my NYSC in Kano State, where I was posted to the Chambers of C.A. Adolor & Co. Ever since then, has been inactive law practice, first with the Chambers of Olumide Ayeni & Co from 2011 to 2015; before joining B. Ayorinde & Co (now BA Law LLP) in 2015 till date.
FIRST COURT APPEARANCE:
My first Court appearance was in a criminal matter before a Magistrates Court in Kano while serving as a Corp member. Like every beginner, it was not very pleasing to me as I was thoroughly frightened and had to memorize what to say in advance. But in the end, I only succeeded in obtaining an adjournment due to the absence of the Prosecutor; instead of applying for the striking out of the Charge for lack of diligent prosecution based on the hint of the Court which I did not take.
WHAT DO YOU DO WHEN YOU ARE NOT A LAWYER:
Apart from law practice, I have a particular interest in football. I like playing football with my friends or watching my favourite club, FC Barcelona. I also enjoy hanging out with friends and meeting new people.
HOW DOES YOUR DAY BEGIN:
My day begins with supplications to God and, after that, reconsidering my daily tasks to see how best to meet up with functions.
WHAT ASPECT OF LAW DO YOU LOVE:
I am particularly attracted to Constitutional Law for the simple reason that it sets the framework for governmental powers, civil rights and liberties; and also defines the role, influence and structure of the State.
IF NOT LAW, WHAT ELSE:
Politics and business.
HOLIDAY DESTINATIONS:
I love seeing the countryside of Northern Nigeria and the mangrove of Southern Nigeria such as Oguta and Obudu and the coastal towns of Calabar and Oron.
ADVICE FOR YOUNG LAWYERS:
Young lawyers should know that success in the legal profession comes with obligations such as dedication to work, diligence, and honesty to the Court and Client.