Personality of the Month
Wednesday, 29 December 2021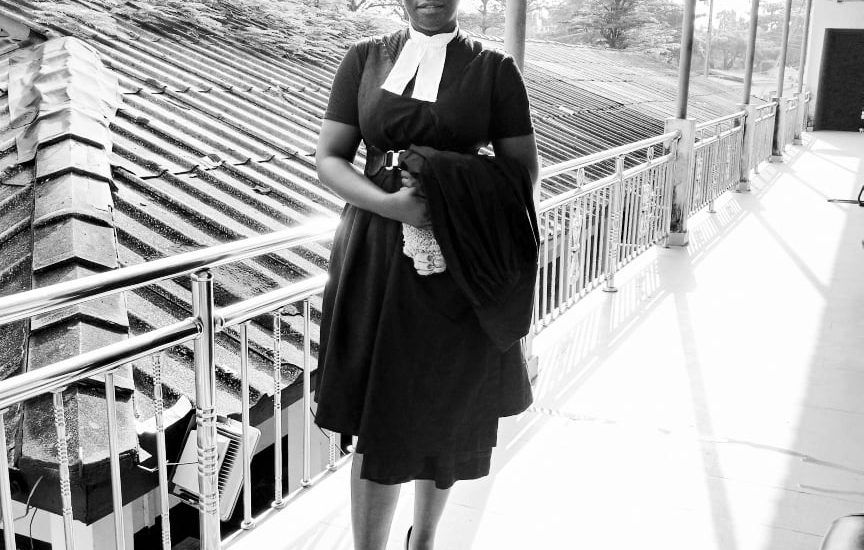 FIRST APPEARANCE IN COURT
I was assigned to Court to move an Application for Extension of time. Being my first solo appearance , I was nervous. I moved mine seamlessly as I learnt from watching other Counsel move their Applications in Court. 
TYPICAL DAY IN OFFICE
I do the tasks  which I am instructed to do. 
AREA OF INTEREST
I have interest in every area of law except Divorce matters.
EXPERIENCE IN BA LAW LLP
My experience in BA LAW LLP has been great. In BA Law LLP, you get to learn the practice of law as it is a core litigation Law Firm. I am learning practice and practice has been interesting as well as challenging.
BEST MOMENT IN LAW
Well, there will be better moments in future. But my best moment between 2016 and 2021 was when the Court of Appeal on the 16th day of March 2021 set aside its Order dismissing the Appeal in SUIT NO:CA/L/812/2016 between ECOBANK NIGERIA PLC V. RUBICON ENERGY SERVICES LIMITED. I learnt that in Litigation , anything is possible.
FUTURE ASPIRATIONS/DESIRE TO ASCEND TO THE BENCH
I aspire to be the best that I can be.