BA LAW MOTIVATION MONDAY: FROM A CLERICAL CLERK TO A LAWYER
Thursday, 11 November 2021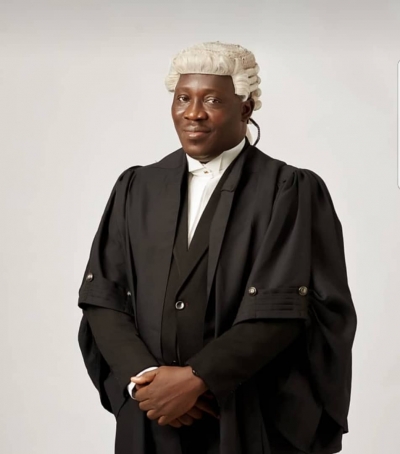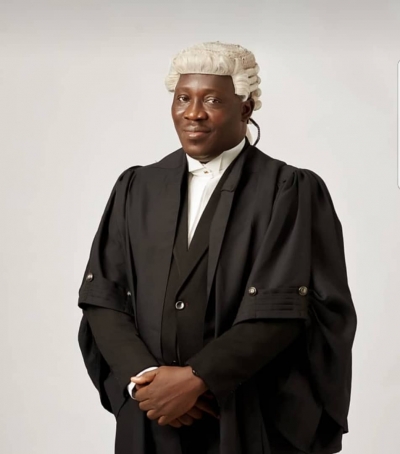 "The Only Limit to Our Realization of Tomorrow Will Be Our Doubts of Today" Franklin D. Roosevelt
Let BA Law LLP introduce you to the newest lawyer in town: Mr Olaniyi Oginni Esq, a determined man of honour, prestige and most importantly a goal getter.
Mr Oginni Esq joined the firm as a law clerical assistant, where he stood out attractively with his diligent spirit, hard work and ability to deliver effectively. This soon gave him an eyeing spot of excellence to occupy the position of being a Personal Assistant to the Managing Partner of the firm, the fine gentleman of law Chief Bolaji Ayorinde SAN.
Mr Oginni Esq consequently pursued a Second Degree, a Bachelor of Law degree (BL) from the Prestigious University of Lagos while working as a Personal Assistant.
Mr Oginni Esq then went to the Nigerian Law School, Lagos and was called to the Nigerian bar on the 15th of September 2020. We are very proud to welcome Mr Oginni Esq, our newest legal practitioner at BA LAW LLP.
This is a story of tenacity, perseverance and determination. It is a motivation to someone out there working behind the scenes; a reminder that the only limits to our realization of tomorrow will be our doubts of what we can handle today.
Once more we celebrate a gentleman who rose amidst all obstacles and achieved extraordinary greatness.
Today is always a day to make a difference!
We hope this story inspires you as much as it did us.