CRIMINAL LAW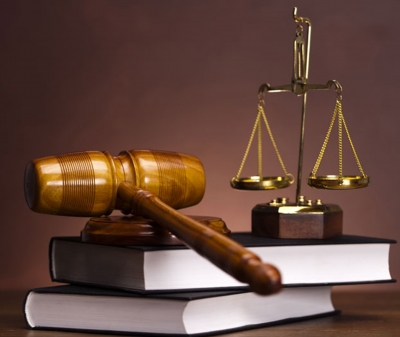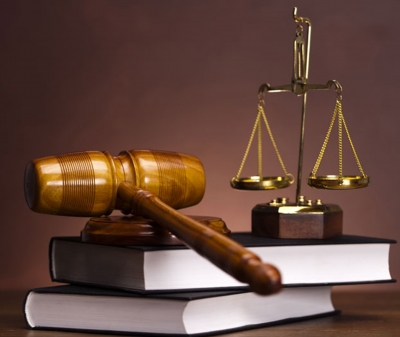 POWER OF THE COURT TO CONVICT.
It is trite law that the jurisdiction of a Court is derivable either from the Constitution or Statute (written Law). See Madukolu V. Nkemdilim (1962) 2 SCNLR 341, Addah V. N.Y.S.C. 19 Nigerian Supreme Court Quarterly Law Report (NSCQLR) Vol. 9 (July September 2004) pages 220 and 222; also the case of Osadebay V. Attorney General Bendel State (1991) 1 NWLR p. 525. It is also trite law that the issue of jurisdiction is fundamental in the adjudication of any matter and the meaning and connotation of jurisdiction was defined by the Supreme Court in the case of The Miscellaneous Offences Tribunal & Anor V. Okoroafor & Anor which states as follows: "The word "jurisdiction" means the authority which a court has to decide matters before it or take cognizance of matters presented before it for its decision."
It is therefore safe to say that an act or omission is a crime if it is so prescribed in a written law.
Section 36 (12) of the Constitution of the Federal Republic of Nigeria, 1999 (as amended), provides that: "Subject as otherwise provided by this Constitution, a person shall not be convicted of a criminal offence unless that offence is defined and the penalty therefore is prescribed in a written law, and in this subsection, a written law refers to an Act of the National Assembly or a Law of a State, any subsidiary legislation or instrument under the provisions of a law."
Ajibola Ariba Esq
Gold Mgbeahuru ACArb
Publisher: BA LAW LLP