BA LAW SECURES ARBITRATION AWARD ON CONSTRUCTION DISPUTE BETWEEN A TOP MUTI-NATIONAL CONSTRUCTION COMPANY AND A PROPERTY DEVELOPMENT COMPANY
Thursday, 11 November 2021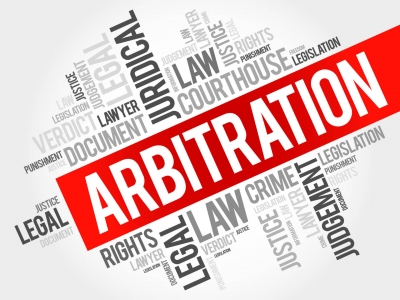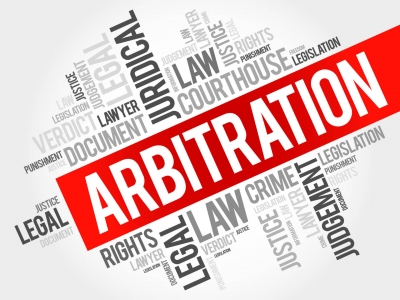 A Multinational Construction Company, Nairda Nigeria Ltd (the Claimant) has succeeded before an Arbitral Panel over its claims for the breach of contractual obligations under the Articles of Agreement, Contract Conditions, Trade Preambles and Bills of Quantities between parties.
The crux of the Claimant's claims were premised on the fact that Cadwell Limited (the Respondent) refused to act in line with the Articles of Agreement, Contract Conditions, Trade Preambles and Bills of Quantities.
The Claimant in its point of claims further established that having been issued the Architect's Payment Certificates duly verified and acknowledged by the Respondent, it was entitled to be paid the sums recommended on the face of the certificates. In addition, it sought compensation for loss of its workers personal properties and materials occasioned by the illegal and forceful ejection of the Claimant by the Respondent and the illegal termination of the contract by the Respondent.
The Respondent in its submission urged the Tribunal to dismiss the Claimant's submissions and claims on the grounds that the Claimant acquiesced and waived its right to complain that there was a breach contract on the part of the Respondent and that there were unresolved issues regarding the certificates and it consequently could not honor same until the issues were resolved.
The Sole Arbitrator in its Award published on the 13th of May 2020 awarded a total sum of N168, 674.55.26 (One Hundred and Sixty Eight Million, Six Hundred and Seventy-Four Thousand, Fifty Five Naira and Twenty Six Kobo) to cover losses and expenses due to the Claimant as a result of the extension of time that was necessitated by the breach of the Respondent, and the amount due from the Architect's Payment Certificates.
The Company was represented by the BA Law Team led by Mr Akin Apara, ACArb and assisted by Folake Adeniyi, Temitayo Ayorinde, Lateefah Akinde, Mariam Adeojo and other Counsel in Chambers.