LEGAL-SECURITY ALERT WITH CORONA VIRUS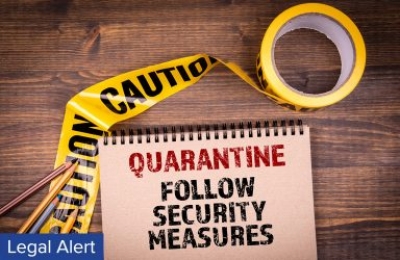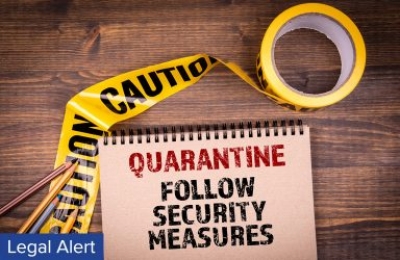 The law aids the vigilant not the indolent.
Please be informed that there are reports of criminals taking advantage of the COVID-19 situation and masquerading as Health Service Staff, asking to spray houses as a preventive measure for corona Virus.
Individuals are urged to be vigilant and mindful of people you allow into your homes. Report any suspicious case to the police.
Do not accept offers for free face masks or sanitizers from strangers as they could easily use this as an opportunity to victimize you/perpetrate crime.
HOW TO STAY SAFE WITH LEGAL CONSCIOUSNESS
• If any worker comes to your house, you have the right to request for their Identity card at the door before entering your house
• You have the right to search them (with safety precautions) to prevent victimization
• If you see any suspicious movement in your area call the Police.
• You have the right to take a picture of them.
• If there is any one that is suspicious to have the symptoms and is refusing to surrender call the emergency line or hotline. In Lagos it is 122.
• Covered face does not mean security is safe.
The law truly helps those who help themselves. Equity aids the vigilant and not the indolent.
STAY SAFE.
WRITER: ADEDAMOLA OLADAPO
EDITOR: GOLD MGBEAHURU
PUBLISHER: BA LAW LLP